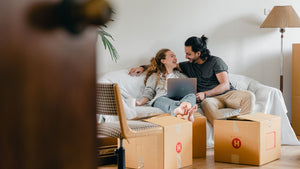 Earn money selling products you love
You love home fragrance products, right? Why not make some extra money by starting your business today working with one of the leading UK based home fragrance brands.
Choose your kit
Select either our Starter Kit for £29.99 which includes 10 of our best selling products. Or our Business Kit for £59.99 which includes everything you need to create your successful business.