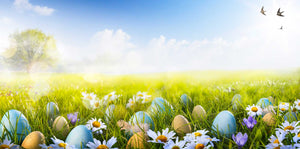 Win this Cosy Hamper
Simply follow the instructions below to enter our Scavenger Hunt competition to be in with a chance of winning this wonderful hamper.
How it works
Scroll down to see the clues. These will lead you to destinations throughout our website
2. Find the egg at those destinations and make a note of the 3 digit code found on the egg. You'll need them to complete your entry.
3. Come back to this page and enter the codes into the relevant clue boxes below. Submit the form and you're done!